Introducing Clicker 8
We are excited to let you know The Link Secondary School has now got Clicker 8!
Clicker 8 is child friendly word processor that provides students with a writing solution. It is especially good for building confidence and promoting engagement with students who find literacy challenging.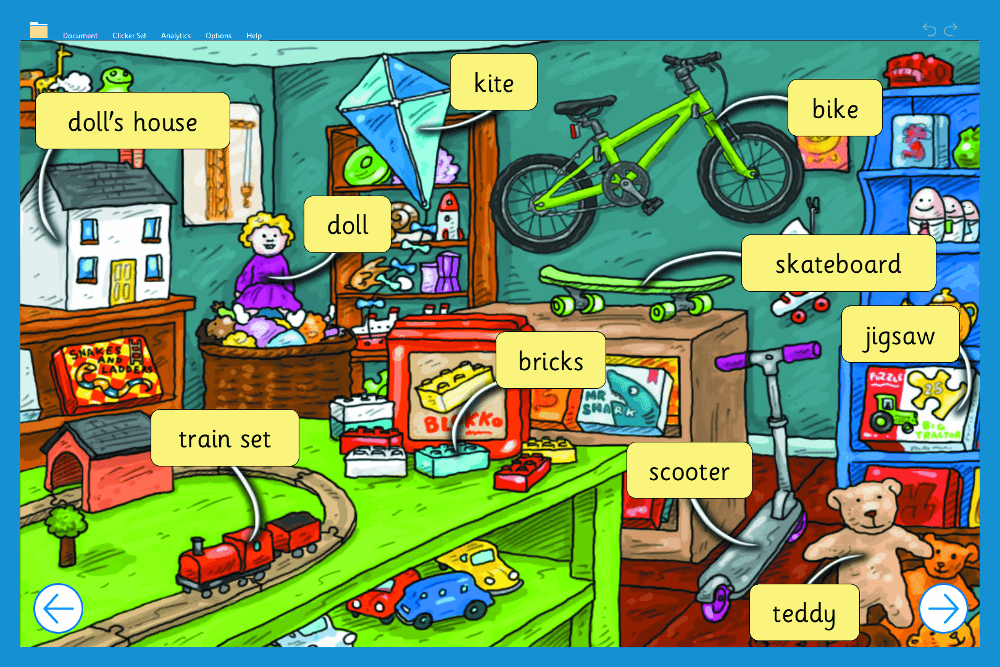 Among its strengths is the way it can incorporate visuals, predict words and read back what students have written. It also allows teachers to create word banks and other devices to provide scaffolded support to those who find writing more of a struggle.
The voice recording function enables students to rehearse each sentence and store it as a little speech bubble beside their composition. They can then keep listening to it to check it until they have transcribed it accurately.*
We will also benefit from its many curriculum resources such as, books, boards and pictures.
*Teachwire.net